The mission of OL Guild is to 
showcase innovative artwork and concepts that engage audiences
in an intimate and accessible environment.
The OL Guild was located at 201 4th Street right around the corner and down the street from our main gallery space. Aside from a standard of quality, OL Guild installations differ from what you would see at Olson-Larsen Galleries. In offering artists a non-traditional space to create an experiential installation, OL Guild allows work to exist in a space that's not about selling or presenting in the customary gallery sense. We look forward to seeing how each artist transforms the space in order to communicate their vision.
The OL Guild is on hiatus as of September 2022, but we are excited about the next iteration of this concept, TBD.
If you are interested in creating an installation in the OL Guild, first please review the exhibition space details page by clicking the button below. Once you have reviewed the information, use the contact form link below to express your interest and tell us about your ideas for the space!

You Are the Warm Yellow Light Pouring All Around Me

This installation places the viewer in an abstracted, physical sanctuary of the feelings, processing, and hope involved in the emotional experience of healing. It is about recovery. It is about integration. It is about relief. Using over 60 gallons of latex house paint, the space is filled with layer upon layer of pooling, swirling, and flowing color. It also engages the auditory sense with a composition created by Seattle based musician Eliot Stone.
Come create your own healing memory during one of the open house dates, or schedule a time HERE.
Support for this project was provided by the Iowa Arts Council, a division of the Iowa Department of Cultural Affairs.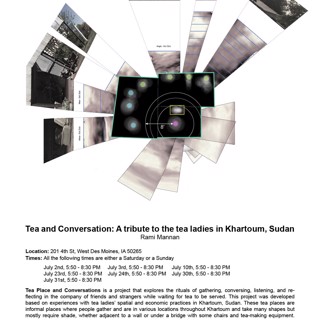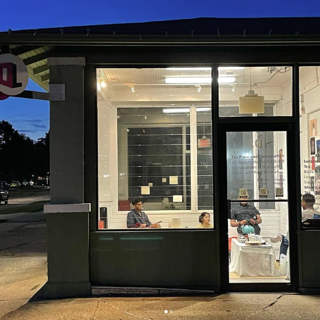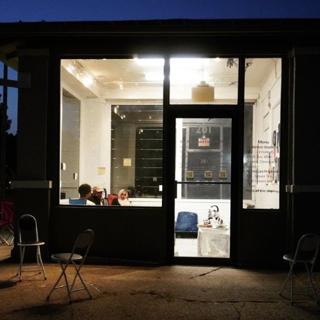 Group Therapy, Damen LaPalm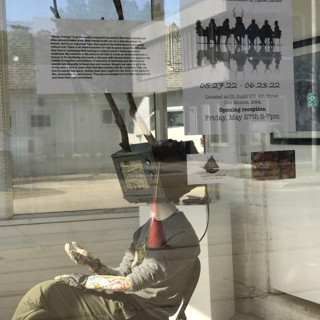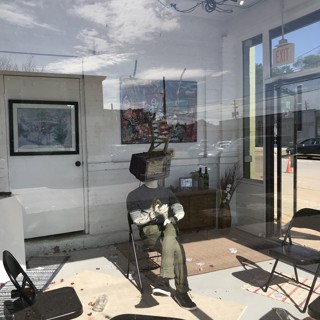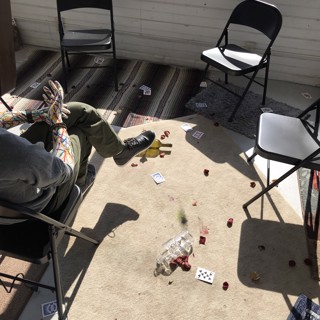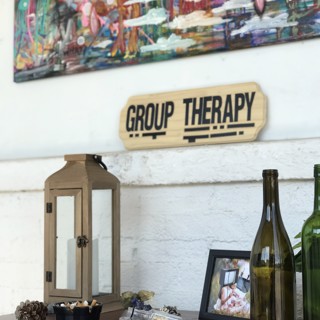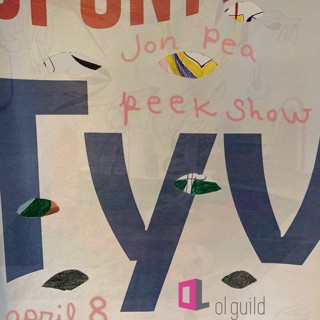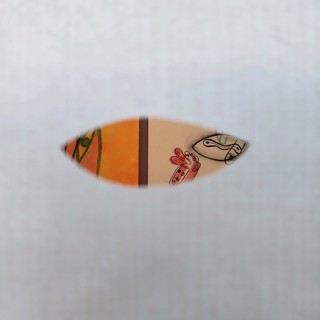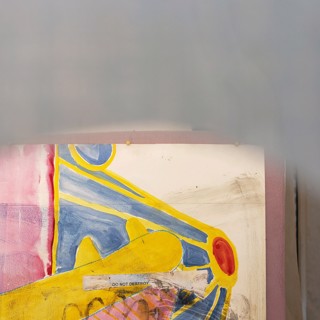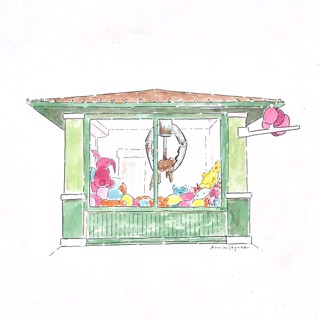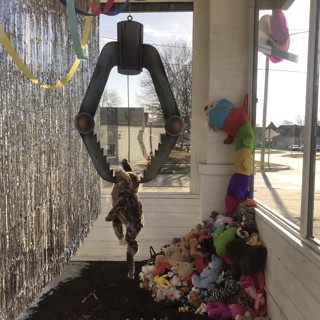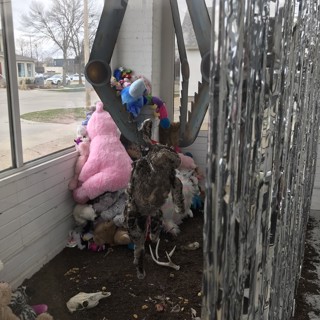 40,000 Folds, For Fear Of Dying,
Dustin & Jeni Dooley