We customize solutions for your art and framing needs. We are committed to providing original art and museum-quality framing and endeavor to do everything we can to provide an exceptional outcome no matter the level of investment. We help guide burgeoning and experienced collectors alike in expanding, transporting, properly displaying, and preserving their collection.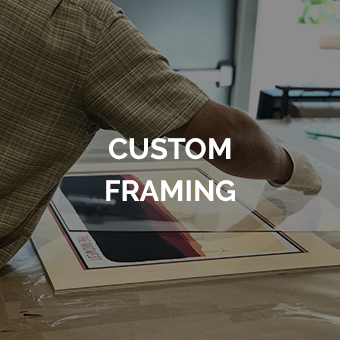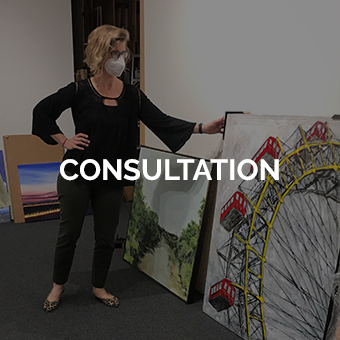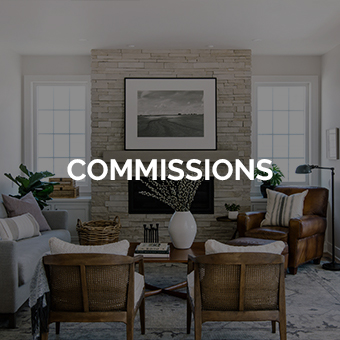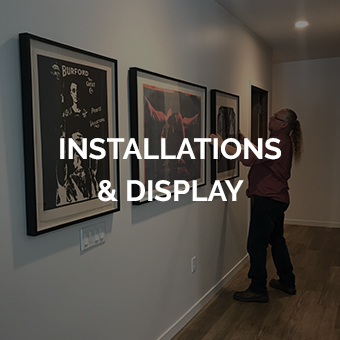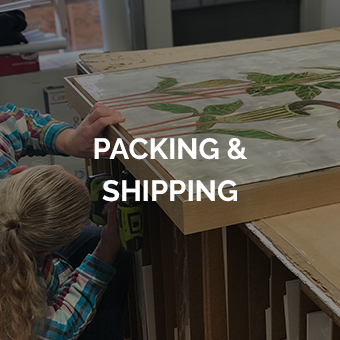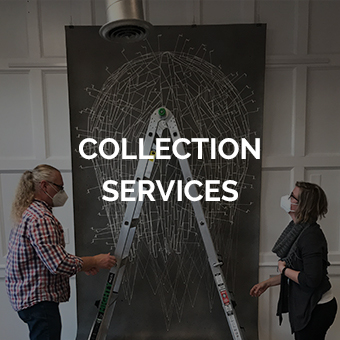 Farm Bureau has worked with Olson-Larsen Galleries for decades. Their consistent professionalism and representation of the highest caliber artists are just two of the reasons we are long-time clients. They were instrumental in curating the collection in our headquarters in West Des Moines, which continues to be a point of pride for the company. Most recently we worked with them on a new, design-forward office space in West Des Moines. My vision for impactful artwork was completed by a great selection of pieces from Olson-Larsen."
JODI PARROTT, IIDA, LEED AP /
Farm Bureau Financial Services
In 2014 and 2015 I endured life-altering events that upended plans and goals. I survived through faith and, believe it or not, Olson-Larsen Galleries. To make the best of what was a personal earthquake, I turned to Susan and her team to help me with the aspiration of transforming my home into a private fine art gallery. I placed my trust in them. Susan has guided me through the selection of a variety of mediums and genres, framing, and even the arrangement of pieces in my home. She has offered financing options and provided opportunities to purchase paintings I never imagined possible. Olson-Larsen far exceeds the typical business and customer relationship. As a client, I feel as valued as the artists she represents. I am privileged to work with the Olson-Larsen staff, to have met nationally recognized artists, and to own their inspiring pieces of art. No gallery in the metro can surpass the professionalism of Olson-Larsen."
Private Residential Client
Triplett Companies has a long-standing relationship with Olson-Larsen Galleries. We have worked with them on projects big and small, and have always been happy with the results. I see artwork as a way to finish off a newly designed space, and I always appreciate Olson-Larsen's expertise in that stage of the process."
LAURIE BRUNER, Account Manager /
Triplett Companies
Artwork commission projects can range from an individual selecting an artist to paint a small scene from a family farm, to a major corporation or community commissioning large-scale works of public art. Olson-Larsen has coordinated a multitude of commissions, working with such clients as Iowa State University, EMC Insurance, Farm Bureau Financial Services, Wells Fargo Home Mortgage, Iowa Veterans Home, the Army National Guard and United States Army Reserve and The World Food Prize Foundation. We also coordinate small-scale projects for individuals looking to enhance their collections with a piece of art created especially for them.Olson-Larsen works with the artist(s) and the client in a phased process to ensure the outcome is exactly what was envisioned. If you are considering a commission, gallery staff are happy to talk through what is involved in doing so.