Olson-Larsen Galleries provides archival framing, competitive pricing, and unrivaled customer service. These three tenants of service have helped us earn and maintain our impeccable reputation. We have over 30 years of experience as professionals to assist you in creating unique solutions for any project.
Our expertise has long served the Midwest region's needs for conservation framing, both for individuals and in corporate settings. Interior designers, artists, architects, and art museums choose to work with us because we pride ourselves in top quality products and our willingness to go the extra mile. Stop in or make an appointment to see why our reputation precedes us.
Every custom framing project begins with a conversation. We bring our sense of design and decades of experience to the table and listen to what each client is seeking to achieve. Once a design is established, our professional framers create. Each frame is hand assembled on site with archival materials and the highest quality moulding. Upon completion, our staff will deliver and install the newly framed item(s) in a safe and professional manner at no additional cost.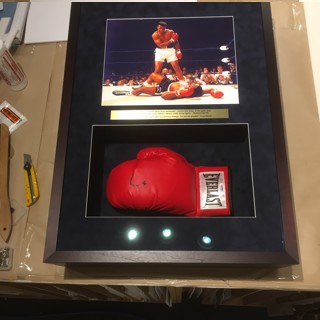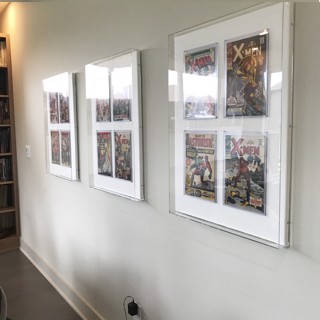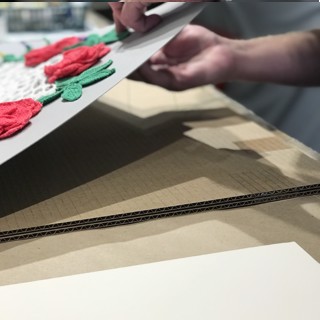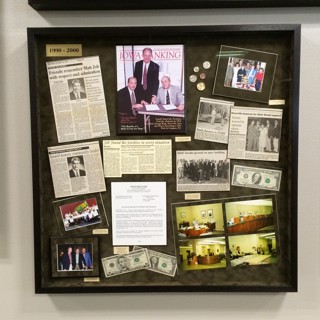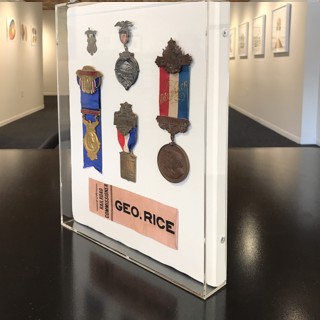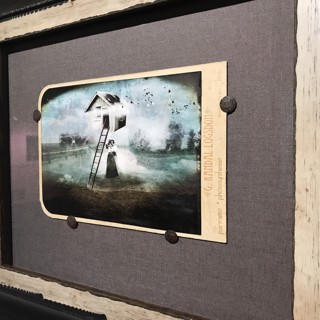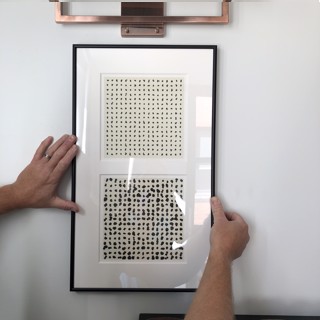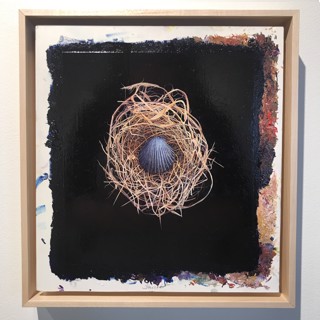 Not sure where to start? Let's get the conversation going about your framing needs!

Tell us about the artwork or object you'd like framed including the height, width, depth (if applicable), and if you have a frame style in mind for your project. Then we can make suggestions and design the perfect look that fits the artwork, your style and budget.